How It Works: After we received and process your PO, we email an Order Confirmation (to the email address included on your PO). We send tracking information for your purchase and an Invoice to your Accounts Payable department once your order ships.
For Accounting purposes, we must receive a hard copy of your school-issued Purchase Order before we can begin to process your order.
Submit Your P.O.
Use one of these three convenient methods to send us your Purchase Order:
Purchase Order Requirements
The following information must be listed on your purchase order for it to be considered valid:
Bill-To Address
Ship-To Address
Contact Name & Phone Number
Purchase Order Number
Authorized Signature
Order Details (including item #, item description, quantity, pricing, correct shipping cost, and order total)
Download Our W-9 Form (.PDF file)
View more Government Purchasing Information (DUNS number, etc.)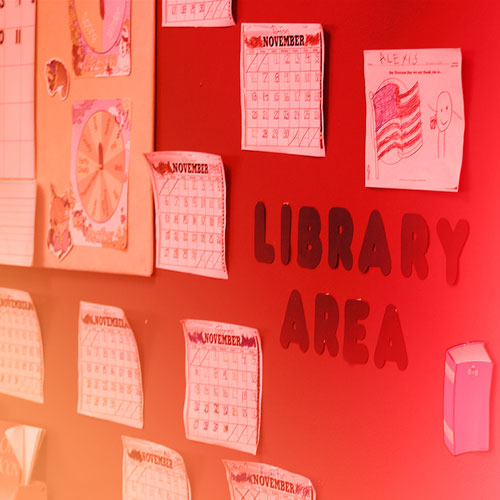 Need Pricing Info?
Request a Quote Online
Generate your own customized price quote right here on our website - just like a rough draft of your Purchase Order! Create a user account with us, then add the items you plan to order and click submit. You'll instantly receive an email with item numbers, costs, tax, and shipping charges.
Contact Customer Service
Our friendly, knowledgable Customer Service team can help you decide on the right supplies or equipment for your needs and provide you with pricing, availability, and the latest special offers.
Educators' Picks: Popular Product Categories
Can your company send me a catalog? We keep our costs low by offering all of our product availability and information strictly through our website. Go back to our home page to start shopping, or browse some of our most popular categories among teachers and schools below:
Roll Laminating Film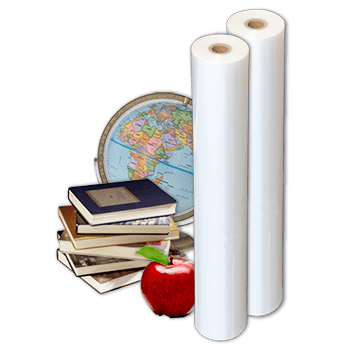 We have the laminating film that your school is looking for - at unbeatable prices!
Laminating Pouches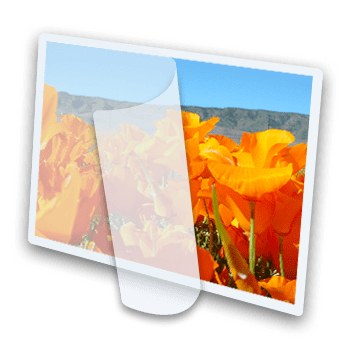 Pre-cut laminating pouches are used with small laminators. Perfect for in-classroom use!
Roll Laminators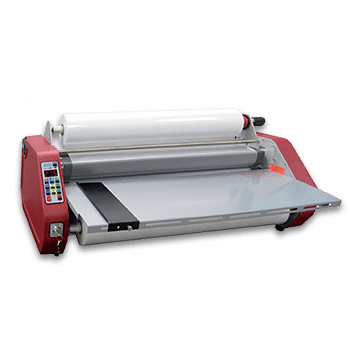 We also offer a wide selection of laminating equipment from the most popular brands.
Badge Kits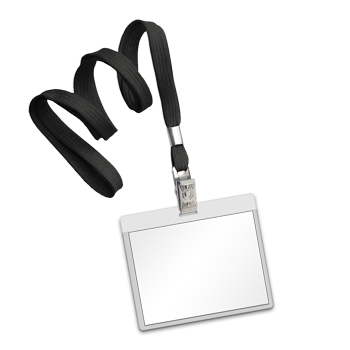 We offer badge kits that contain everything you need to make your own ID badges.
Lanyards & ID Attachments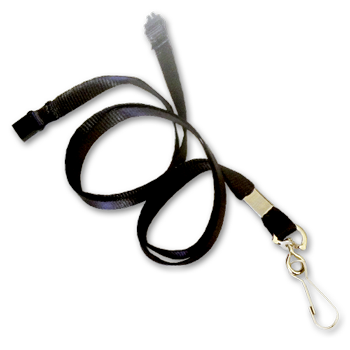 Breakaway lanyards have a safety release, making them suitable for students to wear.
Visitor Passes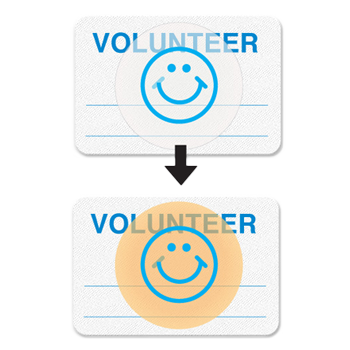 For schools requiring an added level of security, we also carry expiring visitor badges.