7 Reasons Why Our Laminating Pouches are Your Best Value
1. Advanced Photo Adhesive - All Lamination Depot thermal pouches are made with an advanced photo adhesive that provides superior adhesion to photos, inkjet prints, and laser prints.
2. Quality - Lamination Depot pouches are produced under strict ISO 9001 quality procedures which document 21 quality inspections that each laminating pouch must pass before it can be sold. Our in-house quality control department also performs inspections upon receipt in our warehouse to help ensure that every box meets our high standards.
3. High-Clarity - Lamination Depot pouches are manufactured using only premium adhesive resins and polyester for maximum clarity.
4. Safety - All Lamination Depot pouches are formulated to be free of lead and phthalates and are in full compliance with the 2009 Federal Product Safety Act.
5. Archival-Safe - Lamination Depot pouches are acid-free and are designed for long-term archival purposes. During the lamination process, the plastic film encapsulates your document by creating an air-tight seal that protects it from moisture, dirt, and other contaminants.
6. Carrier Sheets - Every box of pouches includes cardboard carriers to protect the rollers of your machine from adhesive residue build-up. Pouches of Index size (3.5" x 5.5") and larger ship with two carriers per box. Smaller pouches ship with one carrier per 100 pouches. Extra carriers are available for a nominal fee. We also offer heavy-duty carriers for projects that require the use of a heavyweight carrier sheet.
7. 100% Satisfaction Guarantee - In the unlikely event that you are not 100% satisfied with our product, simply return the product within 30 days for a full refund.
Clear (Glossy) Laminating Pouches
Our most popular laminating pouch variety, our clear laminating pouches offer a glossy finish that is easy to clean and can even be used with some formulations of dry erase markers.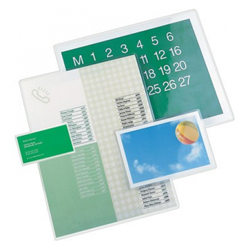 Matte Laminating Pouches
Matte laminating pouches provide a non-glare finish that is ideal for use in bright environments. The matte coating also provides a textured surface that can be written on.
DIGIKote Digital Laminating Pouches
Designed for use with hard-to-adhere-to digital prints, DIGIKote laminating pouches are made with an aggressive, low-melt adhesive that helpts to protect heat-sensitive inks and toners.
Sticky-Back Laminating Pouches
Stick-back laminating pouches are similar to our other thermally-activated pouch varieties, but feature a peel-and-stick adhesive backing that allows them to stick to smooth surfaces.
Pre-Slotted Laminating Pouches
Ideal for creating badges and luggage tags, our pre-slotted laminating pouches feature an oval slot and come in a variety of sizes that are designed to match popular insert document sizes.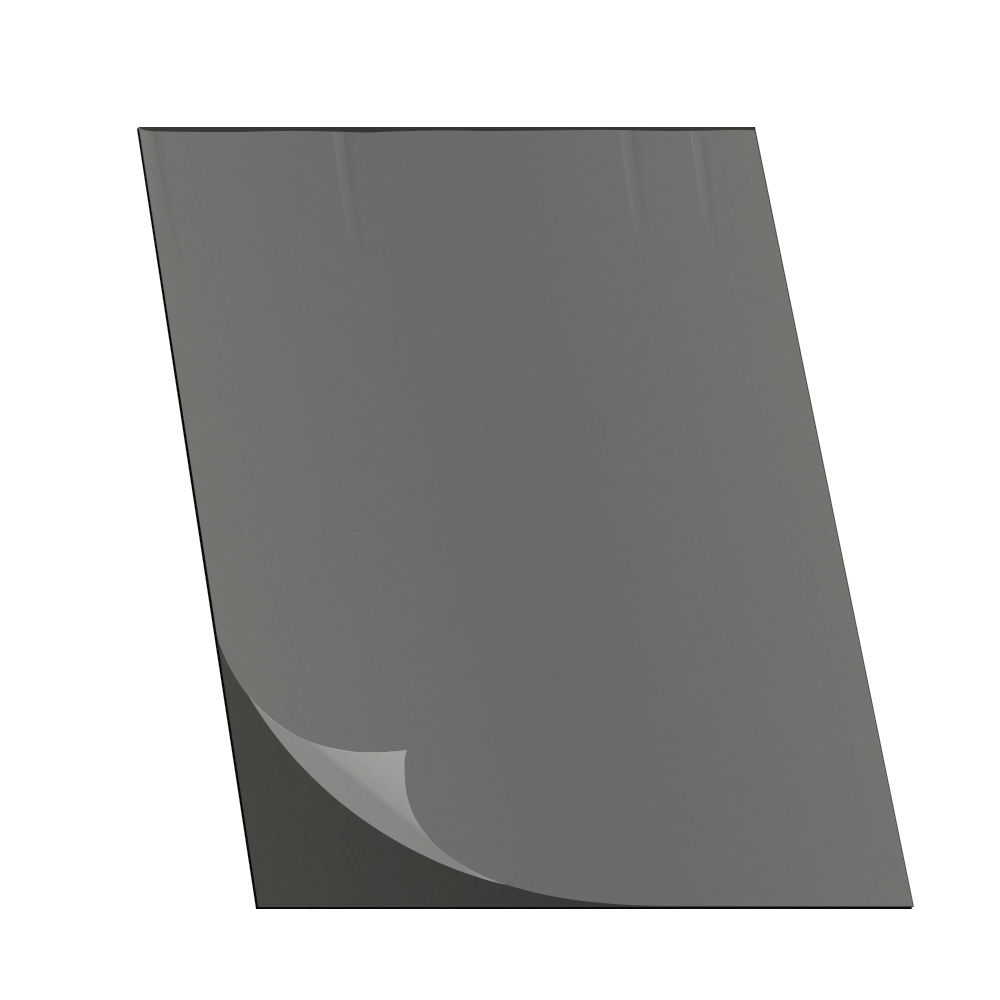 MagnetPouch Magnetic Laminating Pouches
Create custom magnets in one easy step with MagnetPouch magnetic laminating pouches. These versatile pouches allow you to laminate and apply a high-strength magnet to documents using a pouch laminator.